Make the most
of your books
Save up to 75% of your budget on textbook purchases with 3x faster book surplus removal. From textbook supply to overstock management, BooksUnited handles college bookstores and K-12 textbook operations with an advanced customer approach.
Let's talk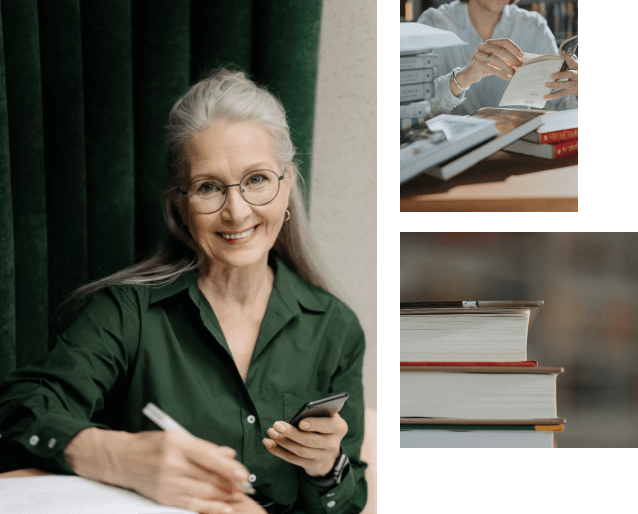 Book solutions for
your educational institution
School administration
Purchase textbooks and get rid of surplus efficiently.
College bookstore
Sell overstock and buy more used and new textbooks for students!
School district
Streamline the purchase of learning materials for multiple schools and remove surplus at once.
School library
Donate your weeded books and renew your collection with new titles.
Your book operations supported
Surplus Removal and Buyback
Immediate as is removal at your location
Zero fees for your college/school with potential payback and high quotes
Free shipping and packing materials
Recycling and sorting included (all books are welcome)
Dedicated account manager
Turnkey Textbook Fulfilment
Up to 75% cost savings
Turnkey purchasing coordination with streamlined paperwork
Variety of conditions with used like-new and new textbooks
Free shipping
Dedicated account manager
K-12 and Colleges focused
We've been working with librarians, curriculum coordinators, bookstore, environmental and warehouse managers since 2016, helping them optimize book-related routine, reduce purchasing costs, and get additional funds.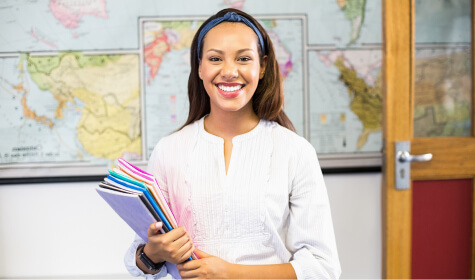 3X
Faster surplus removal versus classical recycling
75%
Cheaper books versus publishers costs
40%
Of funds spent reclaimed with our buyback program
2 h/day
Saved on average for purchasing coordination
Schools that trust us
PreK-12 schools and college bookstores entrust us to manage their textbook operations: supplement new titles, replace textbooks removed from circulation, or remove out-of-adoption books. BooksUnited becomes a long-term partner for all things around books.

La Salle Academy

ACGC Public Schools

Duluth public schools

Geneva School of Boerne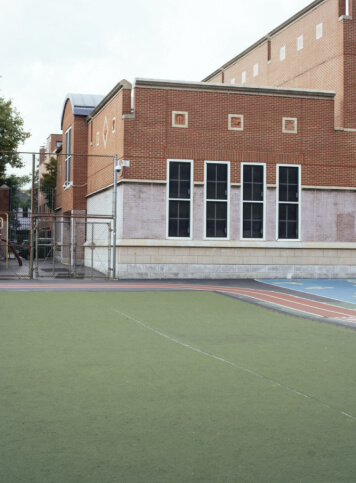 Dan Cullen, Bookstore Manager
Erie, PA

Grammar School Latin Teacher
Boerne, TX

Andrew Mershon, Bookstore Clerk
Rio Grande, OH

Dan Cullen, Bookstore Manager
Erie, PA
10 out of 10!
'Fast turn around! We will continue to use BooksUnited for our textbook souring needs.'
Bookstore Manager, Mercyhurst University

Grammar School Latin Teacher
Boerne, TX
Thank you so much for providing books to Geneva!
'The Cambridge Latin books arrived as expected. We received 54 hardback student books and 1 spiral-bound teacher's guide. The books look great! There were only one or two books with some minor wear on the spine due to packaging/shipping, but all the others were in good condition. I believe we will be using all the books that you sent. Thank you so much for providing books to Geneva!'
Grammar School Teacher, Geneva School of Boerne

Andrew Mershon, Bookstore Clerk
Rio Grande, OH
Fast and trustworthy book company
'BooksUnited was a fast and trustworthy book company that helped us in so many ways! Without the team, we would still have our dead stock sitting in the back of the store! I really enjoyed the customer service. The communication to make all of this happen was tremendous! Thanks again!'
Bookstore Clerk, University of Rio Grande
Let's discuss your textbook needs