Textbook purchasing
made easy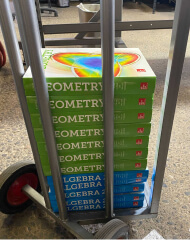 We process your textbook orders and deliver them by the specified date. You get free shipping and the best prices — save up to 75% on your orders!
Get your quote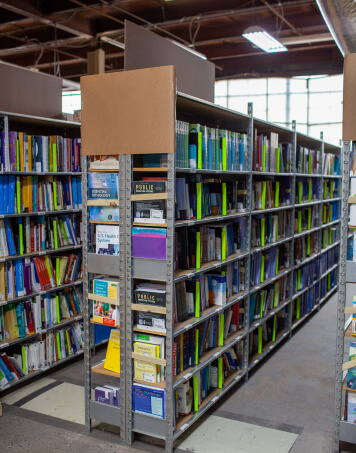 3X
faster surplus removal versus classic recycling
75%
from publisher's cost can be saved thanks to a variety of used conditions
100%
textbook fulfillment — we ship all the books needed for the course
2 h/day
Saved on average for purchasing coordination
Guaranteed savings
on textbook costs
Our versatile partnership programs allow us to source books faster and cheaper. We combine used like new and purely new books from publishers to bring down the overall costs for your school up to 75%!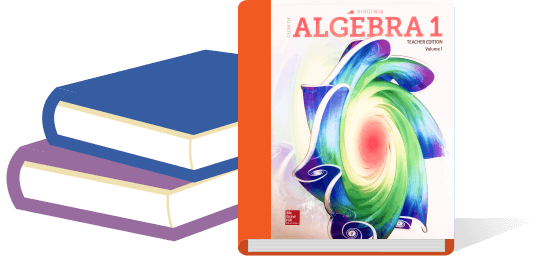 Compare popular K-12 and college titles prices right away
Up-to-date comparison with Amazon prices to check your cost savings.
One place to purchase
all your books
We take orders for any books you need: workbooks, teacher editions, textbooks, and ebooks. You don't have to search through multiple vendors and platforms.
Send just one purchase order to us and receive all your course materials before the semester starts!
Focus on student
success
not paperwork
To maximize economy, schools often split orders among multiple vendors and source books online. It leads to frustrations and overwhelming paperwork. We consolidate the required inventory at our warehouse and send your curriculum in bulk on a single invoice.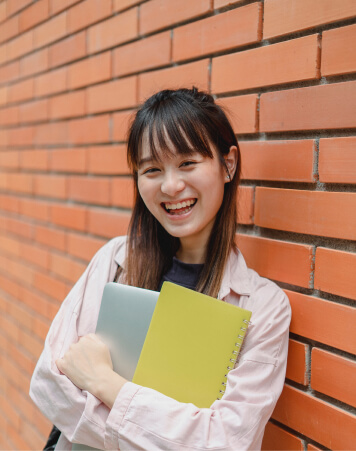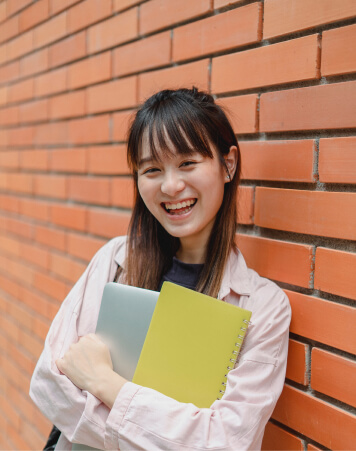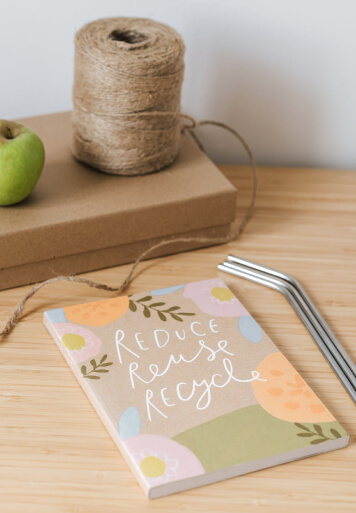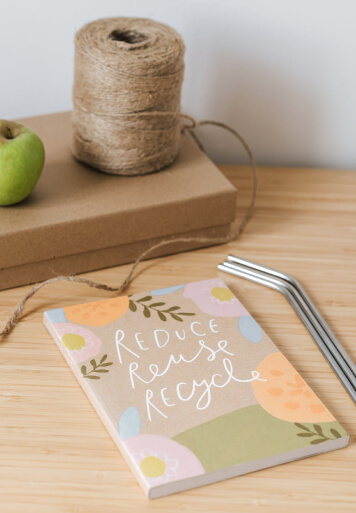 Make your school sustainable
Give books a second chance: our inventory consists primarily of used books. By reusing books as much as you can, you extend their lifetime.
Moreover, all our packaging is made from recycled or fully recyclable materials, so by working with us, you can become more sustainable.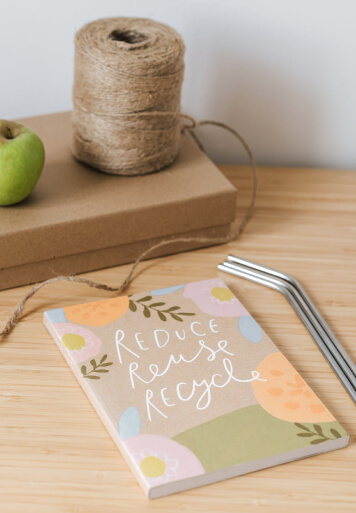 Enjoy streamlined book flow
instead of juggling multiple orders
Hours saved on routine and coordination with single vendor vs. hours spent on multiple vendors coordination.
Immediate quotes for all your departments and titles with market prices comparison. One stop for all your textbooks operations with streamlined invoices and paperwork vs. comparing quotes from multiple vendors and issuing hundreds of POs and invoice reconciliation.
100% of the textbooks arrive on time and are ready for being distributed between students vs. accepting books from multiple vendors and occasional purchases of selected titles through marketplaces.
Textbook purchasing costs optimization due to the combination of used like-new and new books instead of buying only new textbooks from publishers.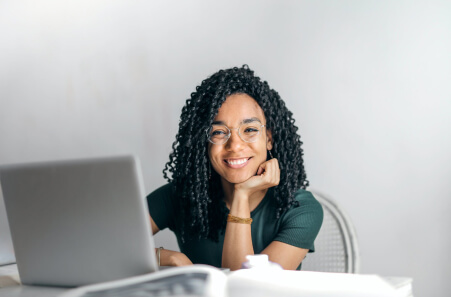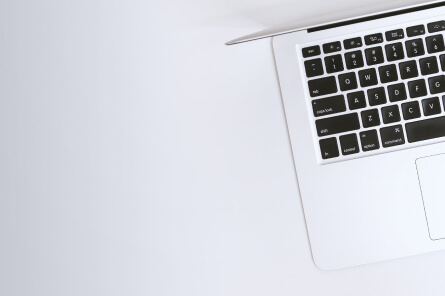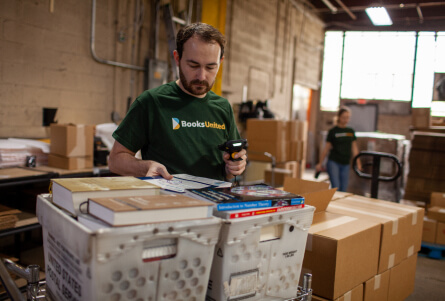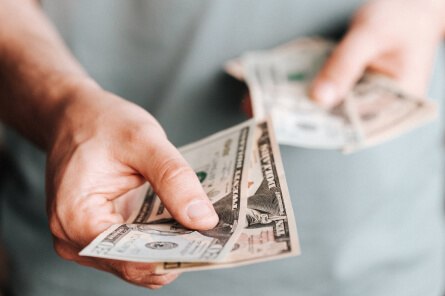 'Bin and Hold' now to secure
the lowest prices for the next term!
We accept early orders to make sure you get the best pricing on the market.
Preorder books now!
Let us help with your
daily routine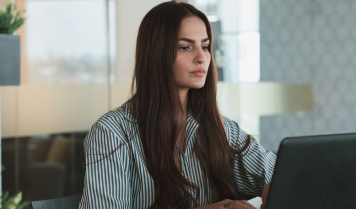 Purchasing manager
Save hours on placing textbook orders
Place a single order for the entire curriculum. We will search the whole nation to meet your demand!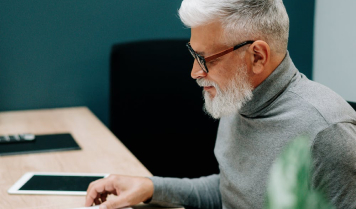 Environmental manager
Be compliant with environmental regulations
Give textbooks second life by reusing them as long as the curriculum allows. We supply good like-new books for your classes, repair them, and redistribute them between other schools again.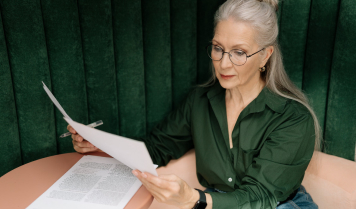 Bookstore manager
Effectively manage course materials
Always make sure students have plenty of used copies to purchase. We consolidate the inventory and ship textbooks in bulk for you.

Dan Cullen, Bookstore Manager
Erie, PA

Grammar School Latin Teacher
Boerne, TX

Purchasing, ACGC Public Schools
Atwater, MN

Dan Cullen, Bookstore Manager
Erie, PA
10 out of 10!
'Fast turn around! We will continue to use BooksUnited for our textbook souring needs.'
Bookstore Manager, Mercyhurst University

Grammar School Latin Teacher
Boerne, TX
Thank you so much for providing books to Geneva!
'The Cambridge Latin books arrived as expected. We received 54 hardback student books and 1 spiral-bound teacher's guide. The books look great! There were only one or two books with some minor wear on the spine due to packaging/shipping, but all the others were in good condition. I believe we will be using all the books that you sent. Thank you so much for providing books to Geneva!'
Grammar School Teacher, Geneva School of Boerne

Purchasing, ACGC Public Schools
Atwater, MN
Happy I've found you online!
'We received the textbooks as requested. I'm so happy I found your company online, great customer service! Thanks again!'
Purchasing Manager, ACGC Public Schools
Let's discuss your textbook needs