Extend the life of
your surplus books
Schools, bookstores, and school districts all over the U.S. give their books a second home with BooksUnited — we collect them timely, as-is, and in an environmentally friendly way.
Schedule pick-up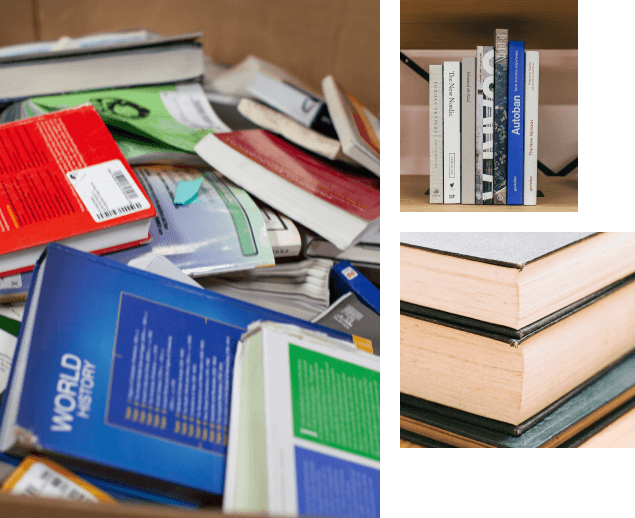 Check available pickup dates in your area
And get a 6-month pick-up schedule over email.
Free up space for
new
books in 2 days
We accept all the books you have in the inventory: textbooks, fiction books, and professional literature.
We pick up books starting from just one box and can fill full trucks with them. Let us know the size of the load and enjoy more free space in a matter of days.
Yes, we need your textbooks and weeded library books!
Bring your old books
back
into circulation
Stop sending perfectly good books to landfills. They can get a second life. BooksUnited redistributes and donates all the books after thorough inspection and repairment. Only after we have tried our best to find a new home for them, we consider recycling.
5 million
pounds recycled
Afterward, every school gets a personalized report with the trajectory of their surplus books.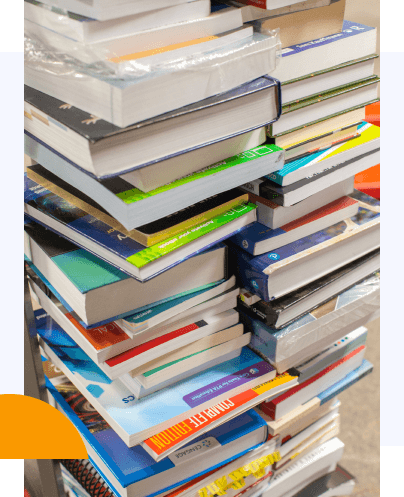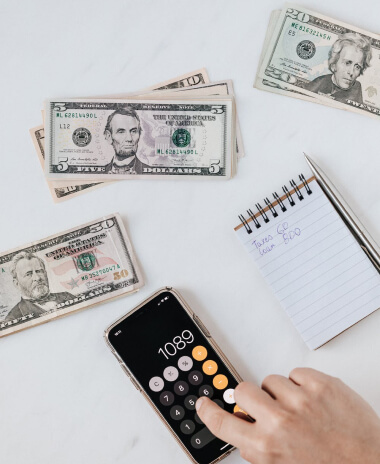 Turn your books
into funds
An average school loses from $3,000 to $10,000 yearly by not taking advantage of their textbook surplus. Let's change it — as soon as your textbooks arrive at our warehouse, we will properly evaluate them and send you a check. No, you don't need to wait till the books are sold. Also, did we say the shipping is always free?
Free
shipping
and packing materials
45%
from the original
book costs returned
Calculate your savings
Custom pick-up
solutions
While organizing pick-ups and shippings, we accommodate your facility specifications and time requirements.
Liftgates, book boxes, shrink wraps, and palettes provided for free will make the process a breeze. Our extensive partnership network will make the process three times faster* with no additional costs.
*compared to classical recycling approach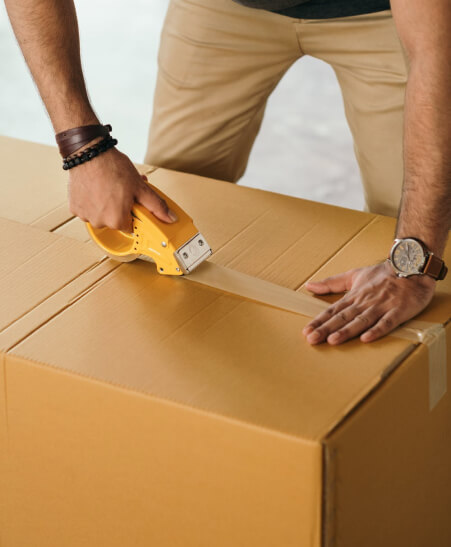 Send your surplus now
and get guaranteed $200 back
Arrange the surplus pick-up for at least one palette now. We accept books in any condition.
I'm interested
Multitask and get
everything
done
without busy work
Immediately available warehouse space and up-to-date inventory versus warehouse overfilled with surplus and overstock books
Available funds for new purchases; handling and storage costs economy versus frozen budget in a deadstock
Immediate removal of your assets versus sorting and recycling books with limited manpower and warehouse space
Data-driven sustainability reporting with books brought back in circulation versus being thrown into landfill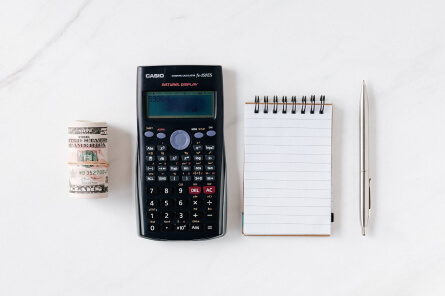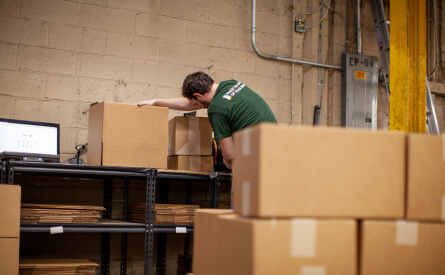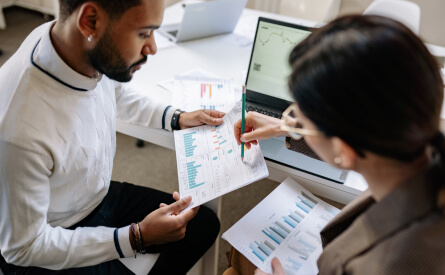 One stop for every school representative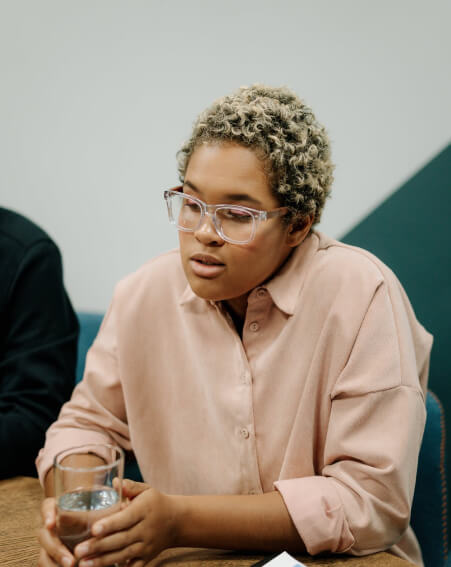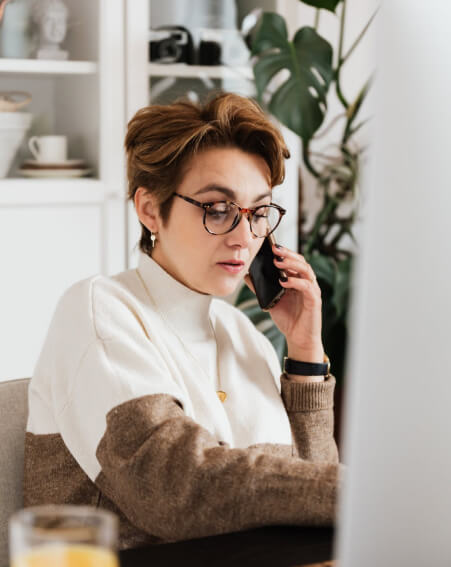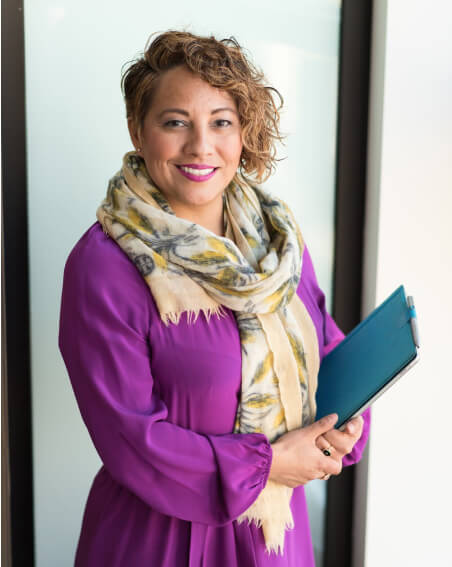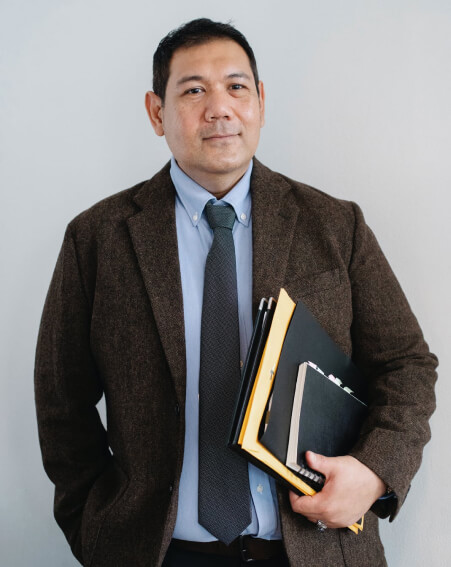 Librarian
Env manager
Bookstore manager
Facility manager

Andrew Mershon, Bookstore Clerk
Rio Grande, OH

Derek Rosol, Assistant Buyer
Pittsburgh, PA

High School Math Teacher
Sammamish, WA

Andrew Mershon, Bookstore Clerk
Rio Grande, OH
Fast and trustworthy book company
'BooksUnited was a fast and trustworthy book company that helped us in so many ways! Without the team, we would still have our dead stock sitting in the back of the store! I really enjoyed the customer service. The communication to make all of this happen was tremendous! Thanks again!'
Bookstore Clerk, University of Rio Grande

Derek Rosol, Assistant Buyer
Pittsburgh, PA
Strong communication
'Excellent customer service. Ease of shipping. Cost savings.'
Assistant Buyer, University of Pittsburgh

High School Math Teacher
Sammamish, WA
Your organization handled this transaction with efficiency and professionalism
'Thanks so much for picking up our surplus math books! All went very smoothly with the pick-up; the driver had a lift on his truck which I had forgotten to ask about (since we do not have one here). Your organization handled this transaction with efficiency and professionalism. I will definitely keep your contact information if we need to surplus educational items in the future. Thank you for your help.'
Math Teacher, Private High School
Let's discuss your textbook needs